Stone Mushrooms or Szczeliniec Wielki are located in The Table Mountains which are full of unusually shaped rocks that have a similar appearance to mushrooms. You can get to the Stone Mushrooms in the right season by bus or shared taxi. There is a small fee to enter and plenty of cafes to enjoy a treat after a day of hiking. Follow the red trail to find the top-heavy looking rock formations scattered around the park.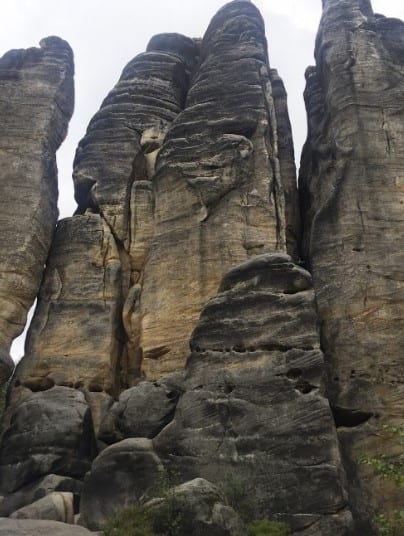 You can find more information at Inspirock.
Check out more at our Home page.